https://droughtmonitor.unl.edu/CurrentMap/StateDroughtMonitor.aspx?CA
When talking about California, I think about beautiful parks and strange vistas. So, also I thought it would be interesting to decide for myself how it might be different without them. In Moscow.
Living in Reno, NV; I had a very European taste. Find the crackers – behind the Christmas crackers – I was one of the first things I did for myself.
Even then; go rent a terrible movie from blockbuster video about Monty python sailors. Hey, where is the cheese? The eclairs? No. There was a website for that. And not much else. There are the German beers, German wines – and one of my favorites – that also took the skin off my back. The water.
Walking away from Nevada wasn't easy and although I thought, I wasn't thinking much; and was there an answer to this so far away on the side of a cliff face overlooking Emerald Bay? And, how much did it hurt to leave the District of Columbia? "Being Eian" cartoons would argue but:
https://www.facebook.com/watch/live/?v=769572350428262&ref=watch_permalink
They have now declared a water shortage. And its serious. There was nothing wrong with me so far – well. They did look overworked – ha. ha. What makes good water – or rather – what makes good black coffee. Very black coffee. The kind mercury would like.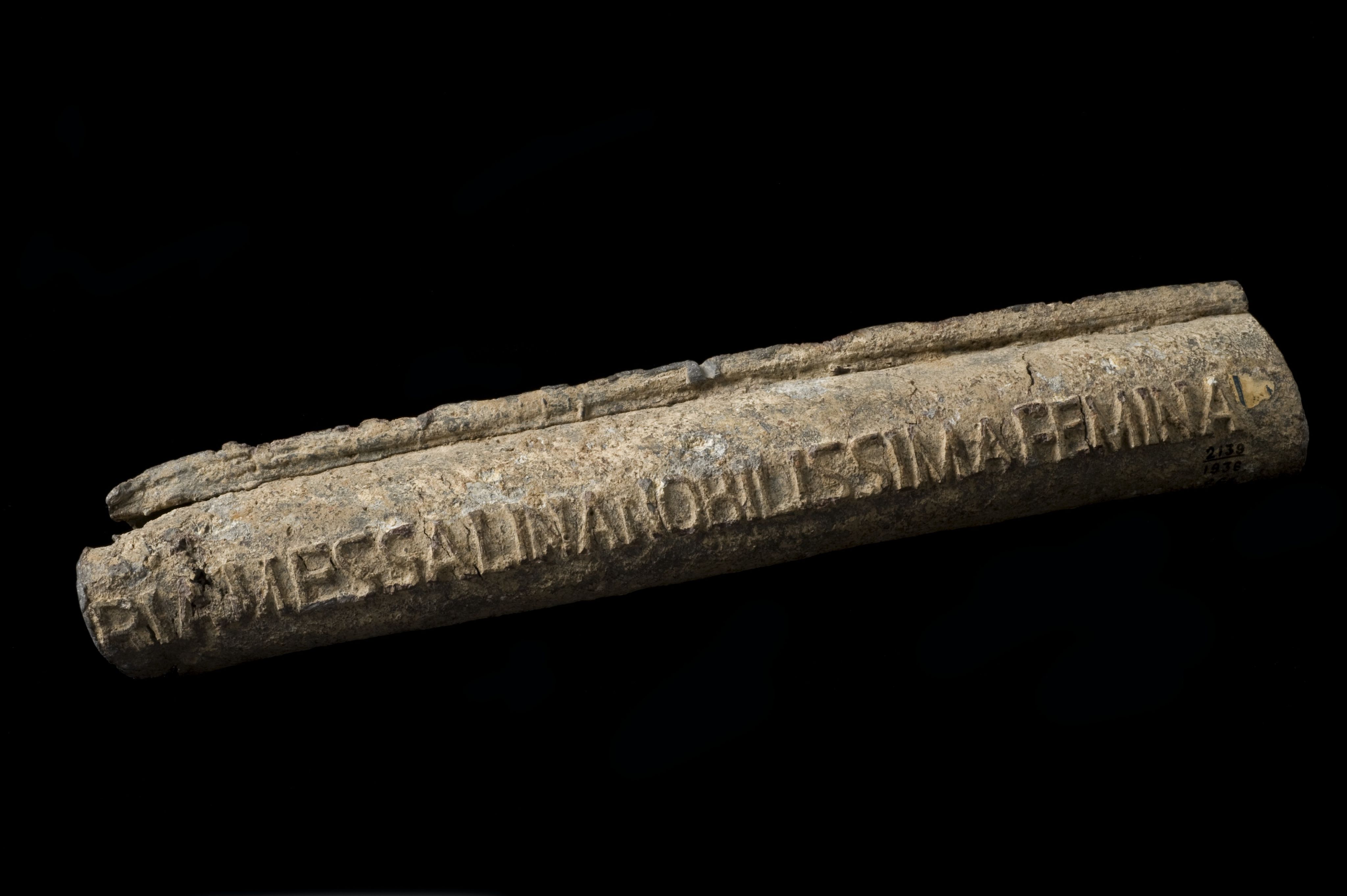 The current(s):
https://mywaterway.epa.gov/waterbody-report/21SC60WQ/SC03-01/2016
It took standing against a current flowing in – from the ocean and to get painfully sick to the stomach to understand – what made yesterdays news besides the sores on my face.
How do you make the coffee? Boil some water – brew the coffee to a designated strength – and add the remaining boiling water. By the same designation as a hole in the back yard.
Maybe you should put that in the hole there. The water is not only then alive – there was – a sledge hammer there to break apart the stone that I took from Virginia.
https://droughtmonitor.unl.edu/CurrentMap/StateDroughtMonitor.aspx?CA